Curtains
Joanne Burke
Gracie DeVito
Will Koone
Hugo Montoya
Nancy Nguyen
Sandra Ono
Ben Quinn

May 26 - July 1, 2023
2831 Mission Street
San Francisco, California

Bibeau Krueger presents Curtains, an off-site exhibition featuring works from Joanne Burke, Gracie DeVito, Will Koone, Hugo Montoya, Nancy Nguyen, Sandra Ono, and Ben Quinn. The exhibition is hosted by Et al., 2831 Mission St., San Francisco, CA.

The term curtain implies a physical barrier and invokes a mood of anticipation. Curtain is at 5pm, or, curtain in reference to the end or death of something, a final act whether resolved or unknown. It's with that sense of discovery and mystery that the exhibition, Curtains, is conceived. Through varied approaches to object making, the seven artists presented engage deeply in material and process, imbuing objects with drama, poetics, and subtlety. Conceptual concerns are wide ranging—investigations in memory, failure, humor, history, and nature. Ultimately, the exhibition looks to the artist's impulse and instinctual urge to activate and reveal mysteries with systems and procedures that elucidate and encapsulate rhythm, spirit, and clarity.
Documentation by Chris Grunder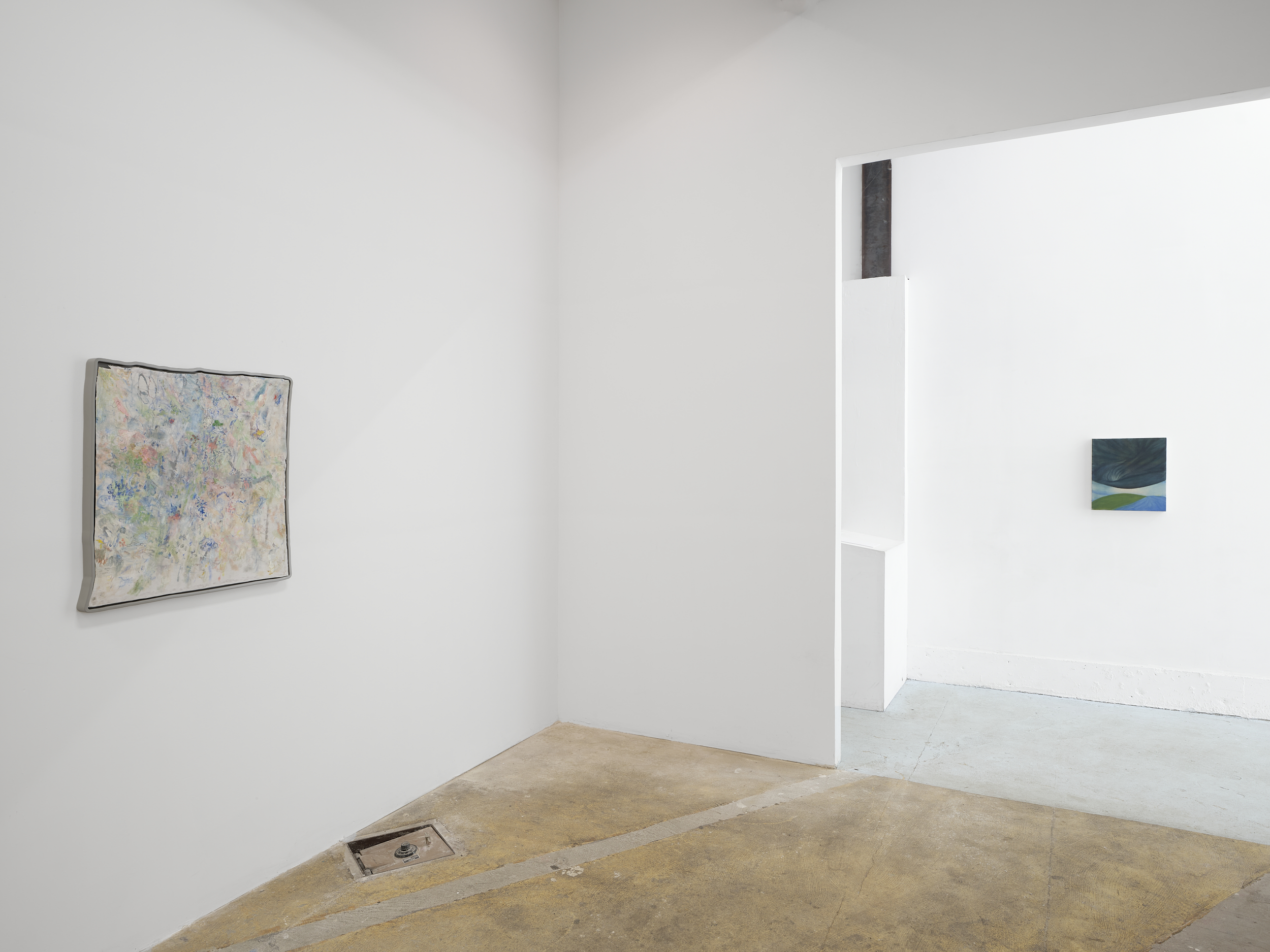 GRACIE DEVITO
Shaking Interior, 2023
Oil and charcoal on canvas
2 9 1/4 x 28 in.
74.3 x 71.1 cm.

GRACIE DEVITO
Forger's Paradise, 2023
Oil and charcoal on canvas
25 1/2 x 25 in.
64.8 x 63.5 cm.

NANCY NGUYEN
Untitled, 2023
Oil on canvas
18 x 16 in.
45.7 x 40.6 cm.

JOANNE BURKE
The Hour of the Star, 2018
Bronze with brass wires, found rice pearls, seed pearls and Mediterranean coral beads.
4 x 3 1/4 in.
10 x 8 cm.

NANCY NGUYEN
Untitled, 2023
Oil on canvas
20 x 24 in.
50.8 x 61 cm.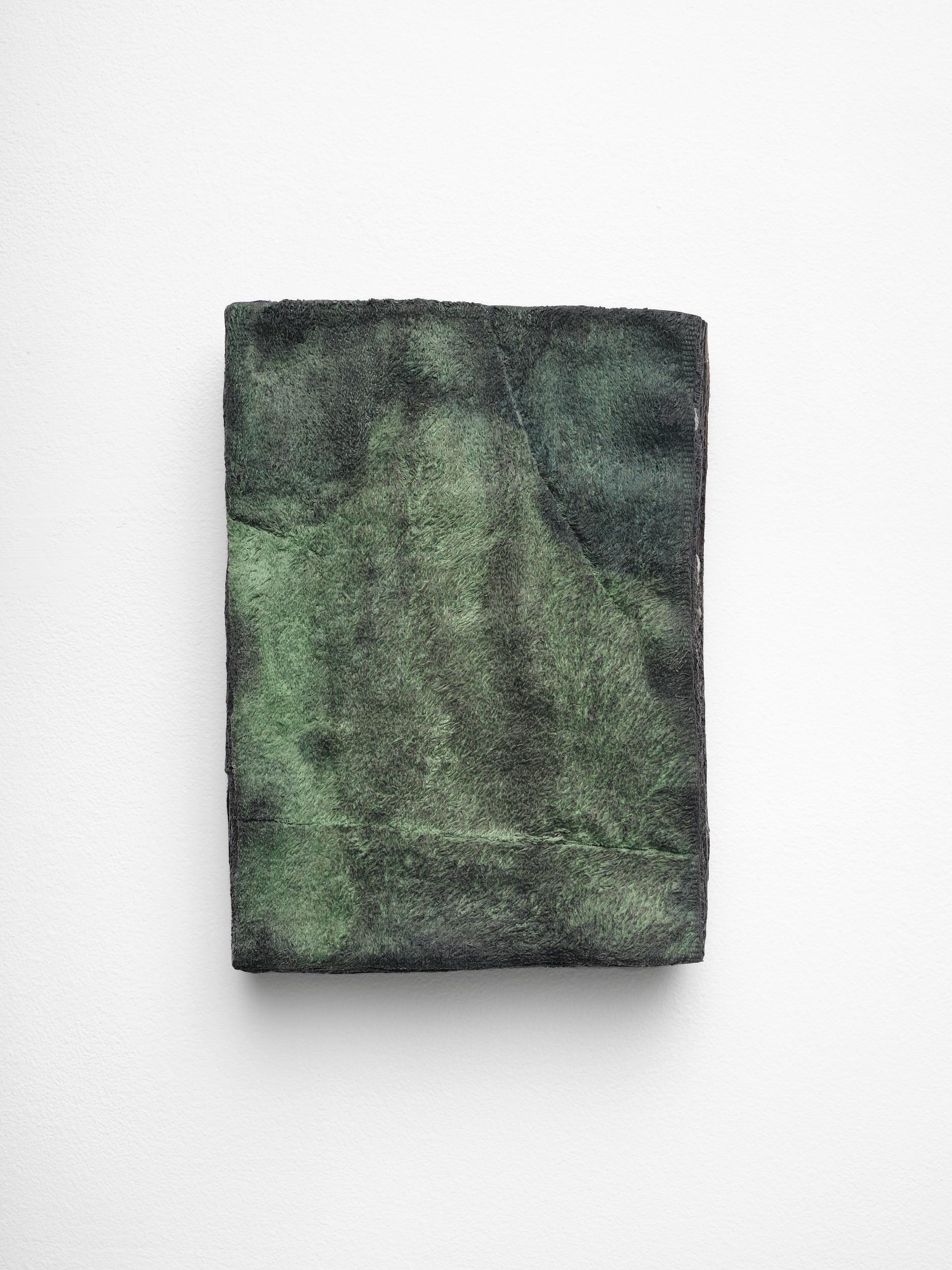 SANDRA ONO
Untitled (2302 MH), 2023
Towels, sea shells, and acrylic
9 1/2 x 7 x 2 in.
24.1 x 17.8 x 5.1 cm.

WILL KOONE
Cookie II, 2023
Bronze, Stainless Steel
6 x 3 3/4 x 1 in.
15.2 x 9.5 x 2.5 cm.

HUGO MONTOYA
Cuernos / Georgia O'Keefe Reference, 2023
Antlers
25 x 20 x 16 in.
63.5 x 50.8 x 40.6 cm.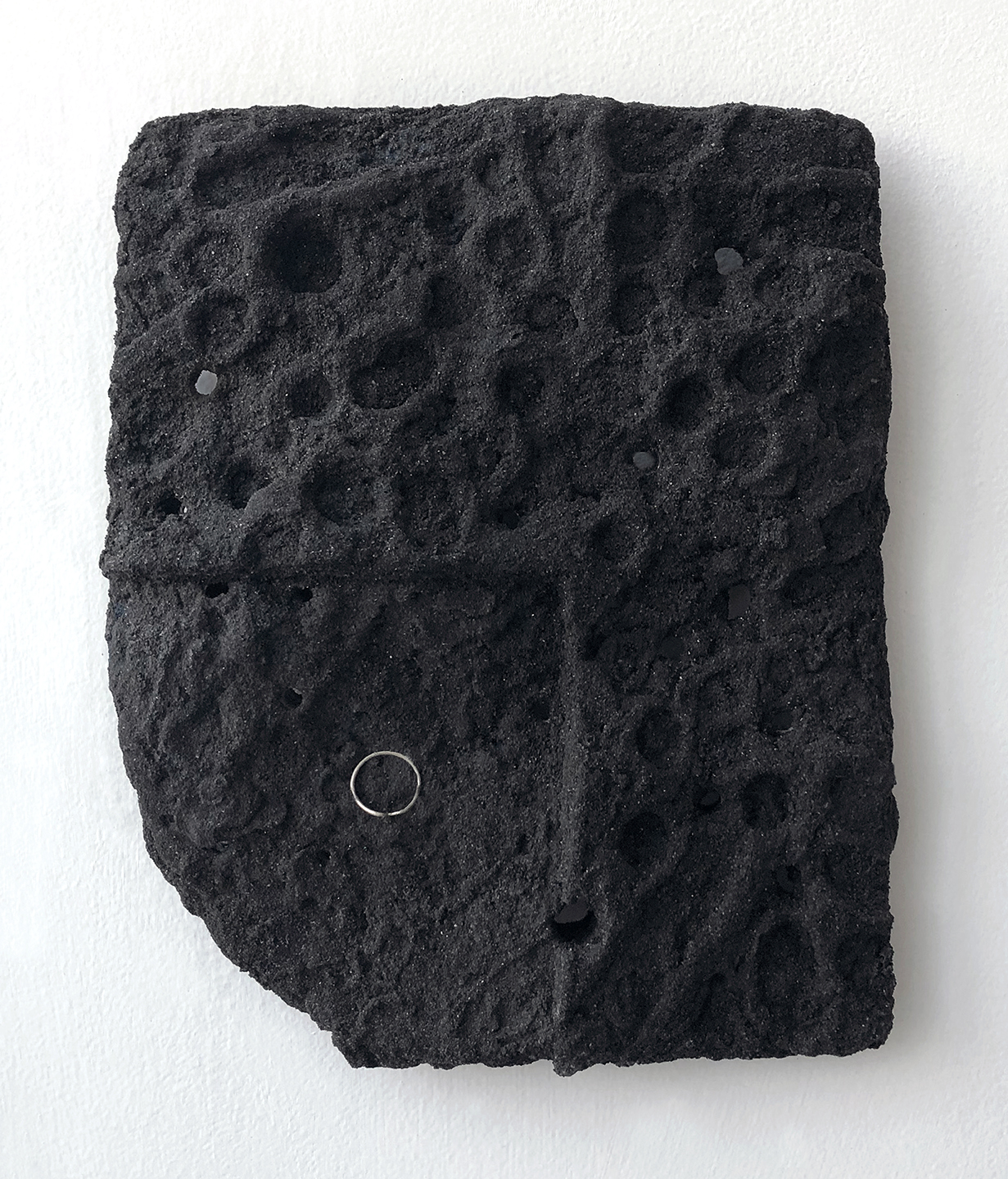 SANDRA ONO
Untitled (Greensboro II), 2020
Sand, sterling silver ring, and resin
11 1/2 x 9 x 1 1/2 in.
29.2 x 22.9 x 3.8 cm.
Array I (Vises), 2023
Bubble Gum Mosquito Eater (Nature Painting 004), 2023
Watercolor, Charcoal, PVA, Inkjet Print Fixed to Canvas, UV Varnish
72 x 60 in.
182.9 x 152.4 cm.


Wheel of Fortune, 2023

Primitive yarn winder, plastic skeleton, wood walking stick, spearhead
112 x 28 x 16 in.
284.5 x 71.1 x 40.6 cm.